100 ft. cut lengths of tree/lawn spray hose must go!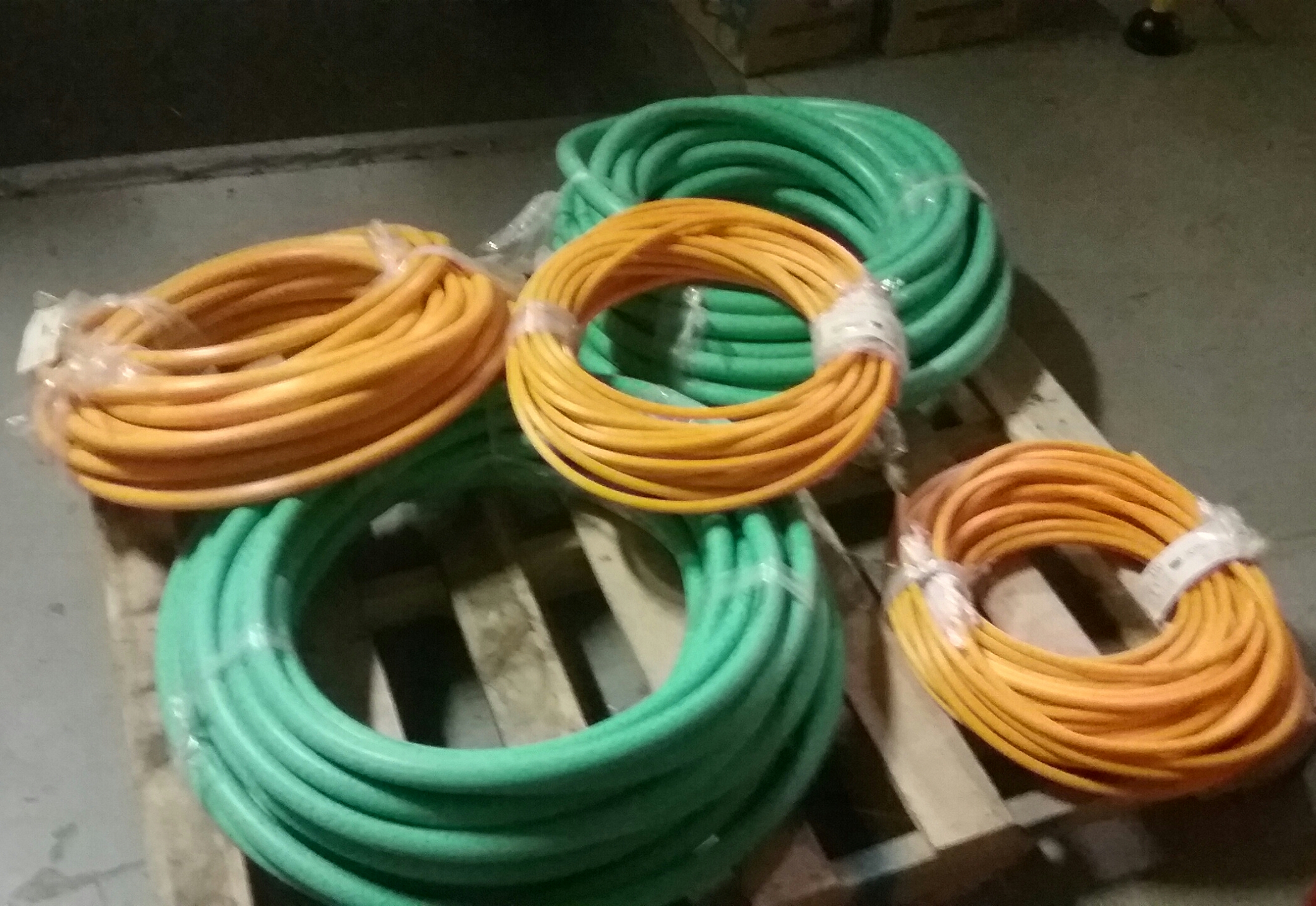 It's

tree and lawn spraying

season.  We have been busy the past few weeks fabricating

custom spray

hose assemblies

for our loyal customers.  Some customers require shorter length assemblies for special applications.  We ALWAYS accommodate the customer, but sometimes we are left with short lengths of hose. 

We currently have 100 ft. lengths of 600 and 800 PSI spray hose in 1/4″, 1/2″ and

3/4″.

  If you are looking for a short assembly or just the bulk hose give us a call!

  If it's not spray hose you are looking for we keep short lengths in stock of many other types including steam hose, chemical hose and many more!