Dixon Overstock!!  Inventory Must Go!!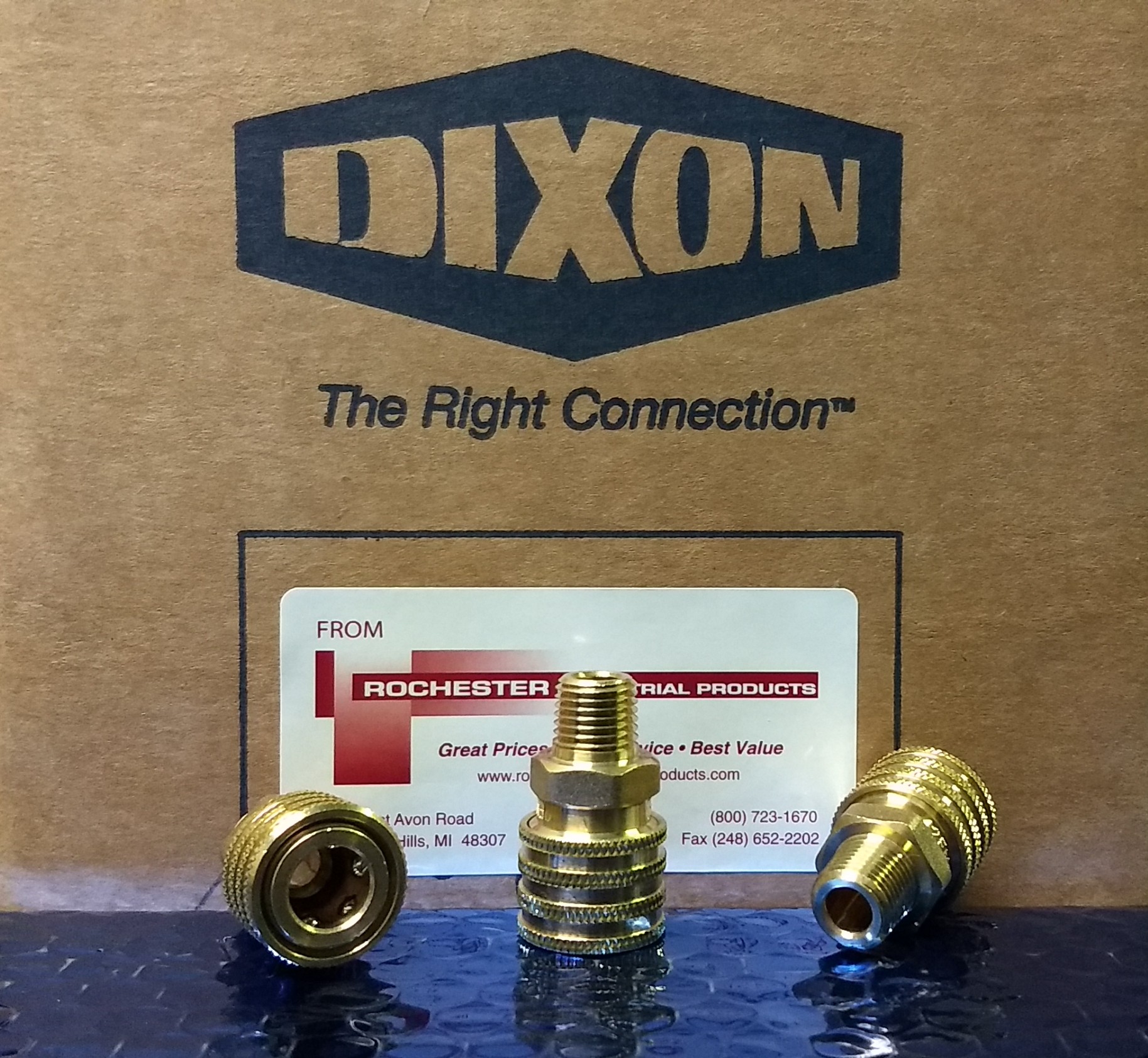 Attention Maintenance Supervisors!
We Have An Overstock Of Dixon E Series Straight Through 1/4″ Hydraulic Quick Disconnect Couplings!
$3.65 ea.
Until Stock Is Reduced!
Dixon E series hydraulic couplers are compatible with all major brands including Parker, Foster, Hansen and Tomco.
Dixon Quality For Economy Prices!